Coupon for a guided tour in Murten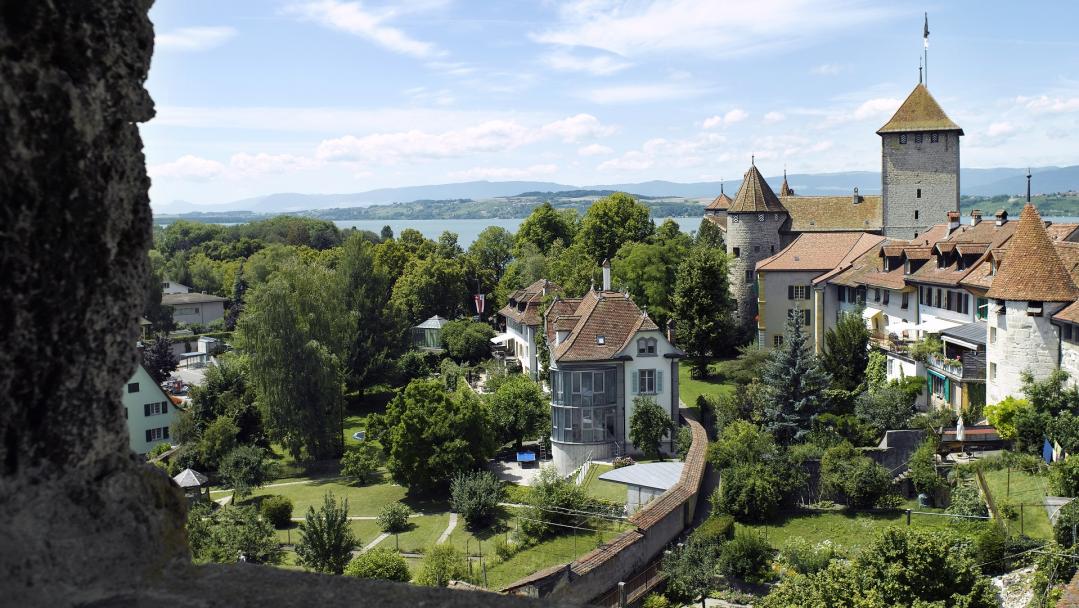 Description
Your friends and family don't know Murten? Give them the opportunity to discover Murten through a professional guide.
Guided City Tours for individuals
The guided City Tours for individuals takes place one a month from Mai until September.

Gourmet Tour
Gourmet Tour in 4 different restaurants of Murten. Bookable from October to March.
This culinary guided tour of Murten serves tasty morsels in a four-course menu taken from the town's history. It is sure to stimulate your appetite as you make your way from one restaurant to the next. You will have pre-dinner drinks, a starter, a main course and a desert.
---
Prices
Individual prices
Public guides city tours
15 CHF
Region Murtensee / Région Lac de Morat
Hauptgasse 27
3280 Murten
+41 (0)26 670 51 12
info@regionmurtensee.ch
http://regionmurtensee.ch