Farm at Lake Murten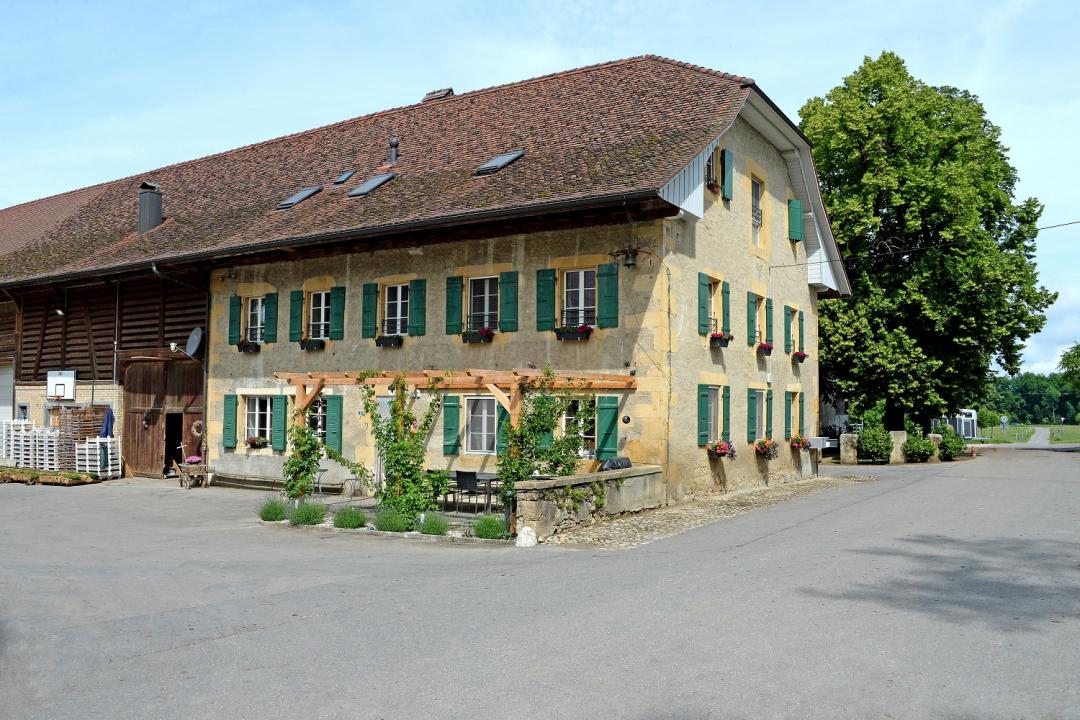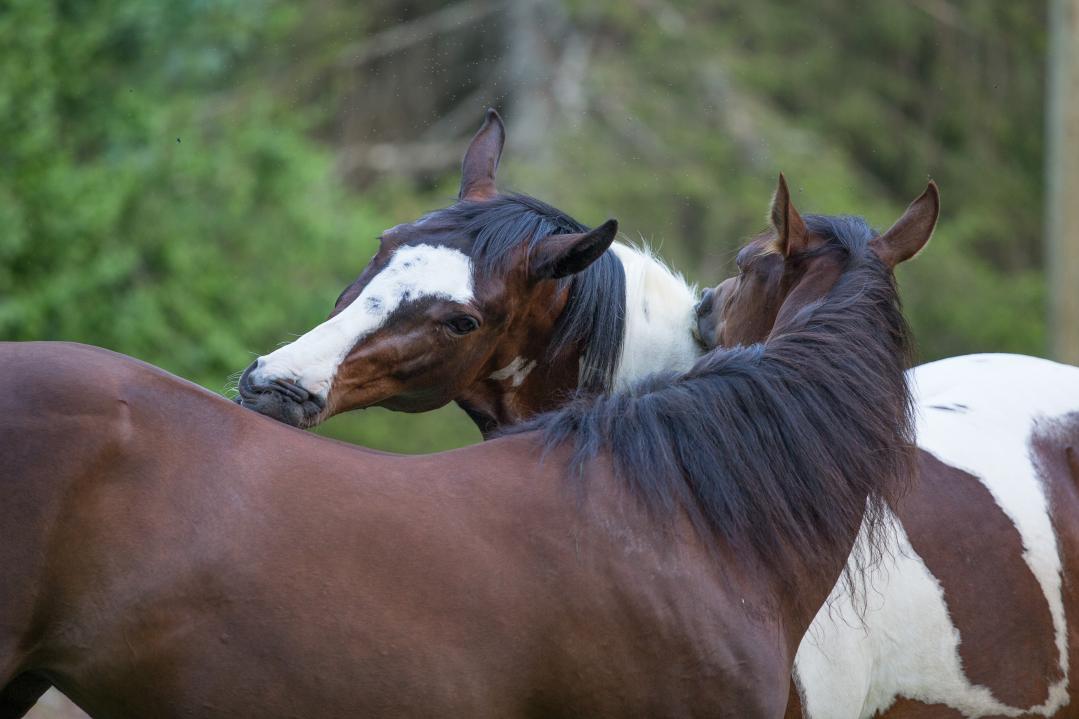 Description
On the farm live horses, cows, a dog, cats, rabbits, two hens and a cock.
The Krähenbühl family specialises in milk production, the cultivation of potatoes, vegetables and sweet potatoes as well as horse husbandry.

The Krähenbühl family has been running the farm on Lake Murten since 2010, where they live and work with trainees and employees.
Hof am Murtensee Familie Stefan und Anita Krähenbühl- Abgottspon
Lindenweg 2
3280 Greng
+4179 298 99 63
info@hofammurtensee.ch
http://www.hofammurtensee.ch/