Finding Daniel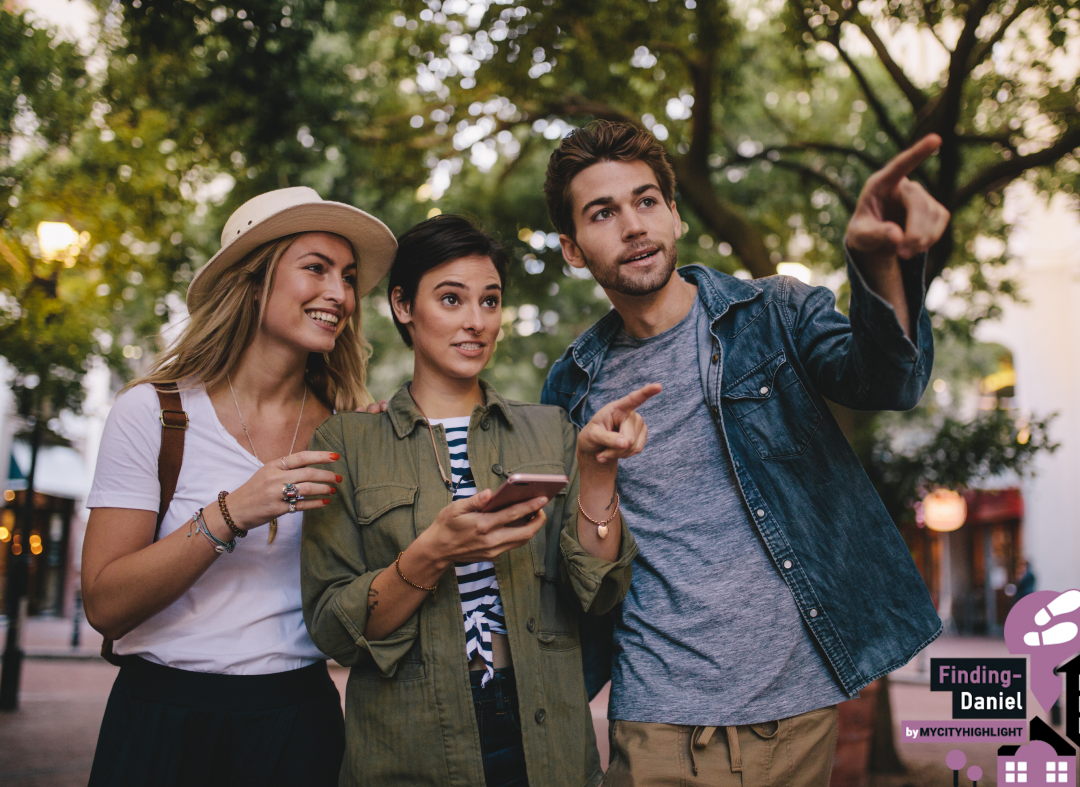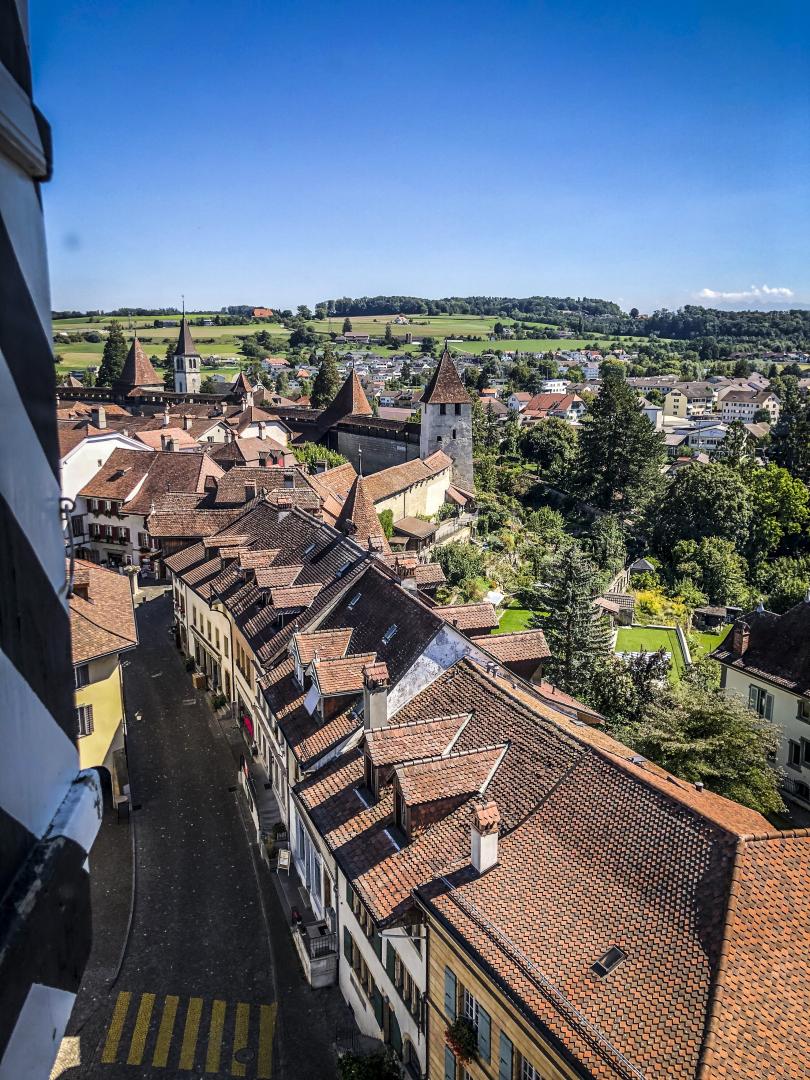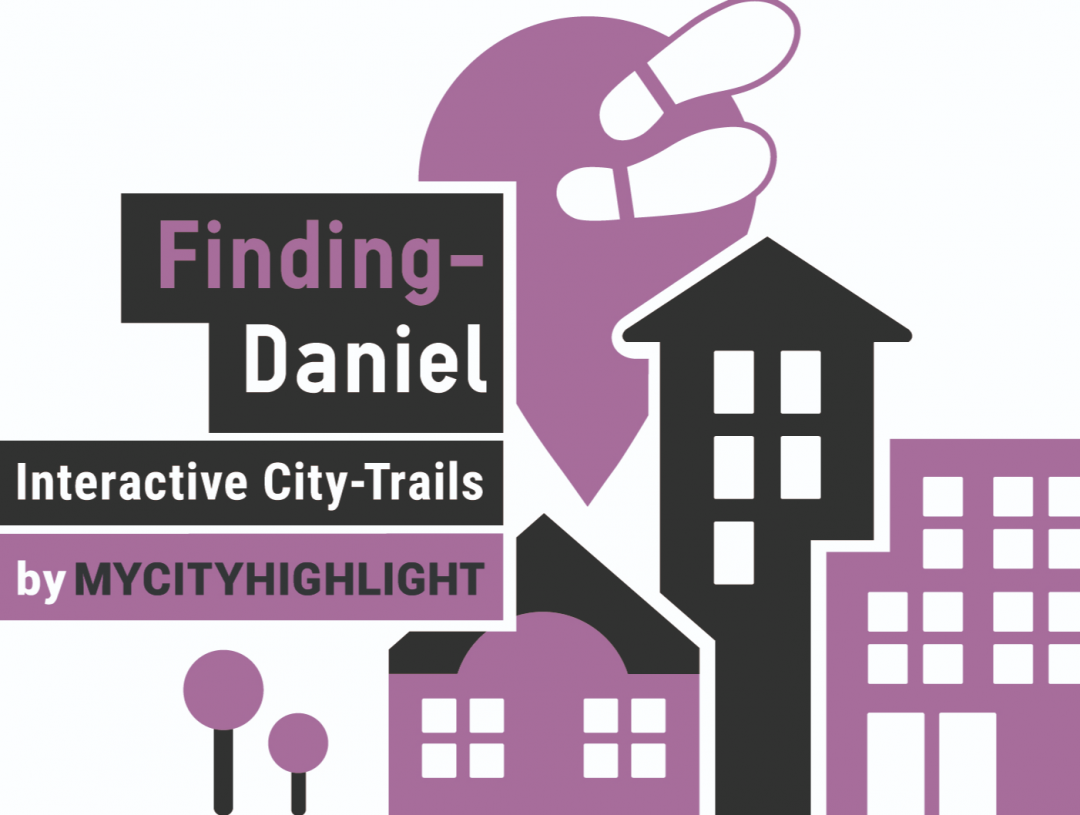 Description
Daniel did not show up for the appointment you had set up. You then receive a message from a mysterious guide asking you to find Daniel. This is when the investigation begins through the city of Murten. Will you find all the clues?
Set off in search of Daniel through the city of Murten. To do so, you will need a charged cell phone and a good team ready to think together to solve the various puzzles.

If you don't want to do everything with your cell phone, you will need a city map, which you can obtain from the Murten Tourist Office, and a pen.
As you solve the puzzles, you will collect letters that will help you find the final mystery word. You will get the last letter by sending an SMS to Daniel.

Good luck!

Only bookable in German and french.
---
Region Murtensee / Région Lac de Morat
Hauptgasse 27
3280 Murten
+41 (0)26 670 51 12
info@regionmurtensee.ch
http://regionmurtensee.ch
---
Useful information
Participation fee
The participation to a Finding Daniel costs 25 CHF per group or per code. For more than 5 participants, several codes must be purchased. Codes are available online or at the office from Murten Tourism.

No reservation necessary
It is not necessary to make a reservation for Finding Daniel. Just buy it, go to the corresponding city and have fun solving the criminal case.

Target group
The Finding Daniel cases are designed for children under 12 years of age and are the perfect family activity.