Detective Trail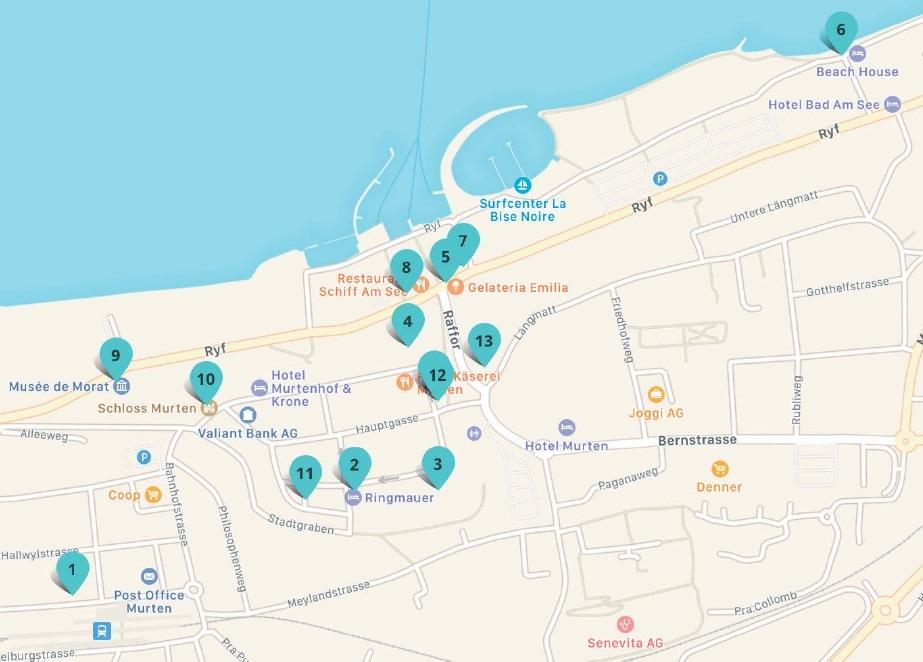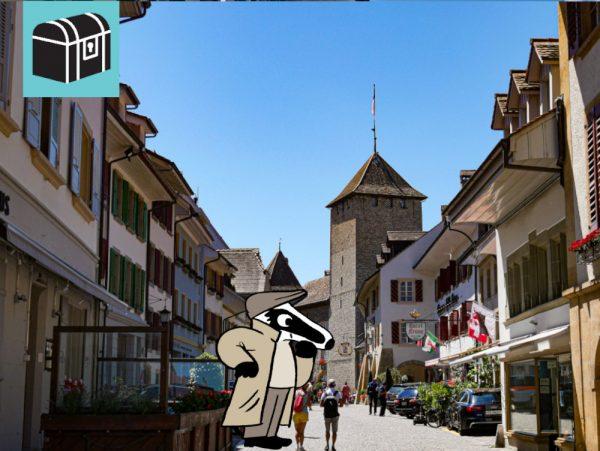 Description
Along the way, from riddle to riddle, make your way to the end of the course and discover the code that will lead you to the treasure.
Solve the riddles, find the treasure and win a small prize. Go to the starting point of the Detective Trail. The first riddle is already waiting for you there. Then follow the instructions to complete the trail. On the way, you will pass several stages where a riddle awaits you, which you can solve with the help of the clues given at the place in question. A treasure awaits you at the end of the path. The solution of the different riddles allows you to find the code to open the treasure chest. If the chest opens, you win the price inside.
---
Prices
Price
Price p.p. from 10 people
8.5 CHF
Price p.p. from 20 people
8 CHF
Family price (2 adults + 3 children)
32 CHF
Region Murtensee / Région Lac de Morat
Hauptgasse 27
3280 Murten
+41 (0)26 670 51 12
info@regionmurtensee.ch
http://regionmurtensee.ch
---
Useful information
Estimated duration of the trail:
- Without break : 2.5 hours
- With break : 3.5 hours

Level of difficulty: medium

Treasure:
Collect the treasure at the tourist office in Murten.