VOM FASS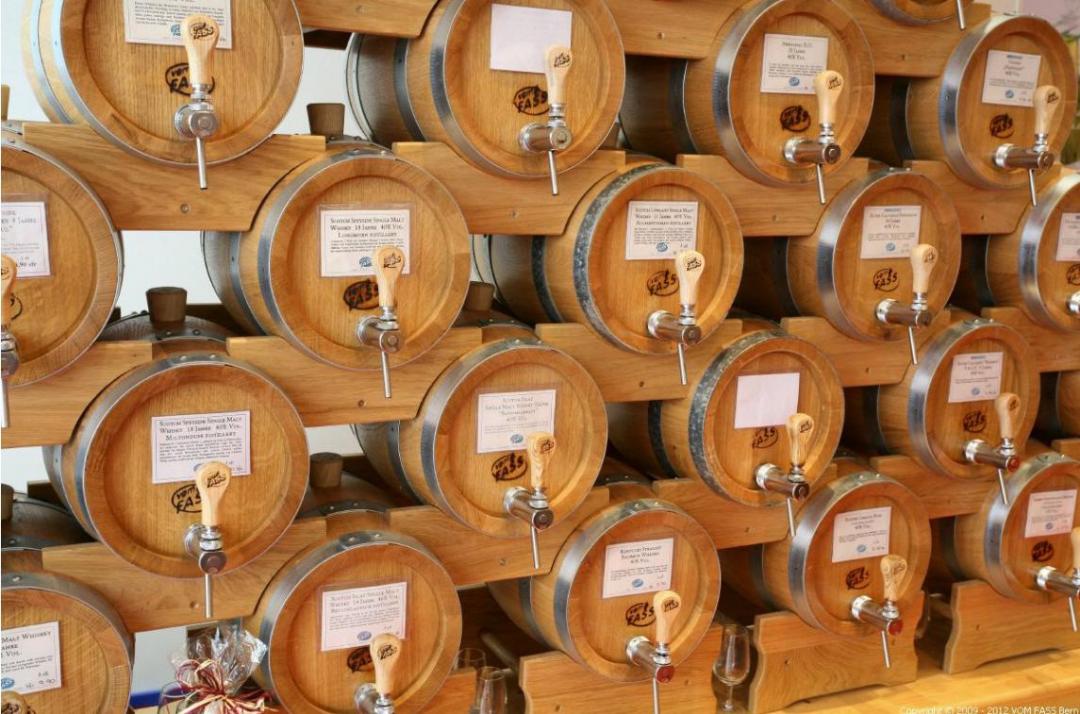 Description
Since 2005 we have been your competence centre for vinegar, oil, liqueurs, spirits, wine and fine food in the old town of Murten.
The old town of Murten has always offered a holiday and recreational feeling with its lovely arcades and its proximity to beautiful Lake Murten.

You will experience the right shopping feeling in our specialist shop, where you will always be welcomed with a smile. We are proud that our employees themselves live the VOM FASS world with enthusiasm and have experience with the VOM FASS products. This means that you not only receive competent advice on the individual products, but also ideas for their use in the kitchen. Don't be afraid to tell us your wishes and needs.
VOM FASS
Hauptgasse 36
3280 Murten
+41 26 670 34 00
info@fass-murten.ch
http://www.murten.vomfass.ch
---
Opening hours
From 1 janv. 2020 to 31 déc. 2020