Musik im Stedtli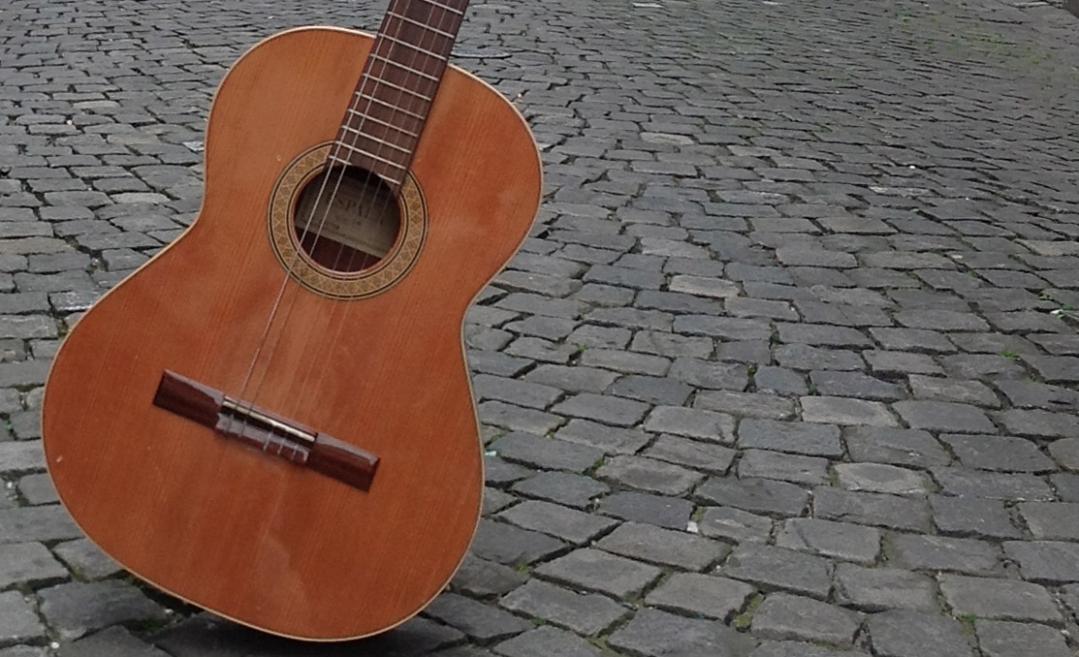 Description
Every year Murten presents itself from its musical side in the months of July and August. Every Friday and / or Saturday, tourists and residents have the pleasure of listening to the sounds and instruments from various bands / groups.
If you make your way to the old town of Murten on the weekends in July and August, you can end your evening with a few musical tones. Different groups will perform every weekend. They play inside and in front of the old town as well as on the terrace of the Beach House (at the Hotel Bad Murtensee in Muntelier) on Fridays from 6:30 p.m. to 7:30 p.m. and Saturdays from 4:30 p.m. to 5:30 p.m. and from 6:30 p.m. to 7:00 p.m. : 30 o'clock.

Different styles of music will be offered again this year. Young musicians from the Gustav Academy and regional amateur artists, there is something for everyone.

Murten Tourismus launched this event to fill the old town with music and to make it even livelier during the summer season, in order to whisk young and old into the special atmosphere of the Zähringer town. "Music in the Stedtli" - an event that will inspire the whole population.
Dates and timetable
From 2 juil. 2021 to 3 juil. 2021
From 16 juil. 2021 to 17 juil. 2021
From 30 juil. 2021 to 31 juil. 2021
From 6 août 2021 to 7 août 2021
From 20 août 2021 to 21 août 2021
---
Region Murtensee / Région Lac de Morat
Hauptgasse 27
3280 Murten
+41 (0)26 670 51 12
info@regionmurtensee.ch
http://regionmurtensee.ch